Hi guys! i have started selling my goodies from home... so far the orders are going pretty crazy so i thought i'll share some of my cupcakes i made last week and if anyone is intrested in buying them the price is as follows -
Petite - RM 7.50 (1/2 dozen)
RM 20.00 (16 cuppies)
Medium - RM 16.50 (1/2 dozen)
RM 44.00 (16 cuppies)
Large - RM 20.00 (1/2 dozen)
RM 56.00 (16 Cuppies)
Custom made ones for parties with themes are also available. custom cakes are priced differently following the designs and flavour of choice. the pics at the bottom are the regular ones that are priced as the above.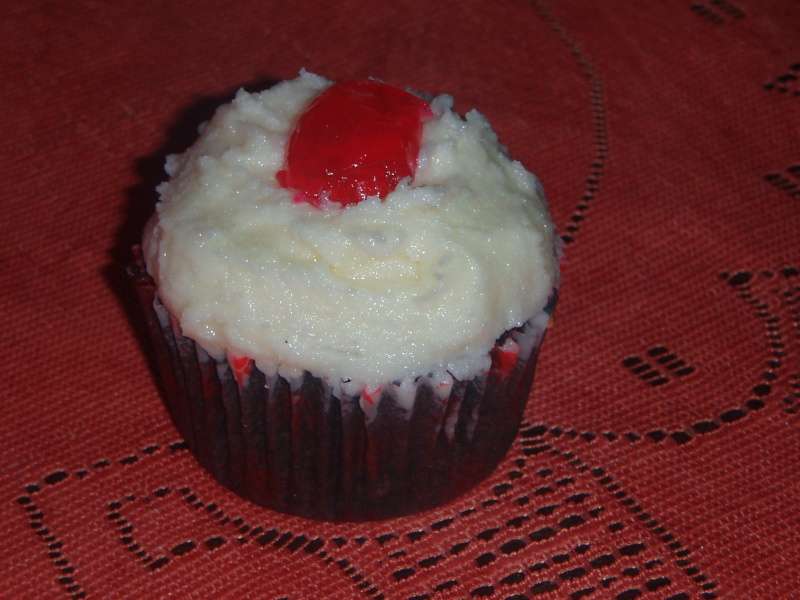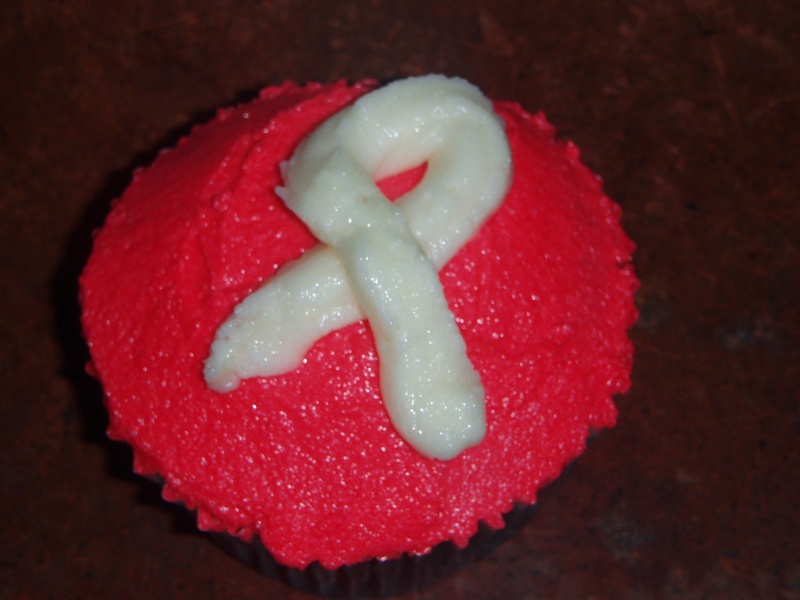 this was for a cancer event.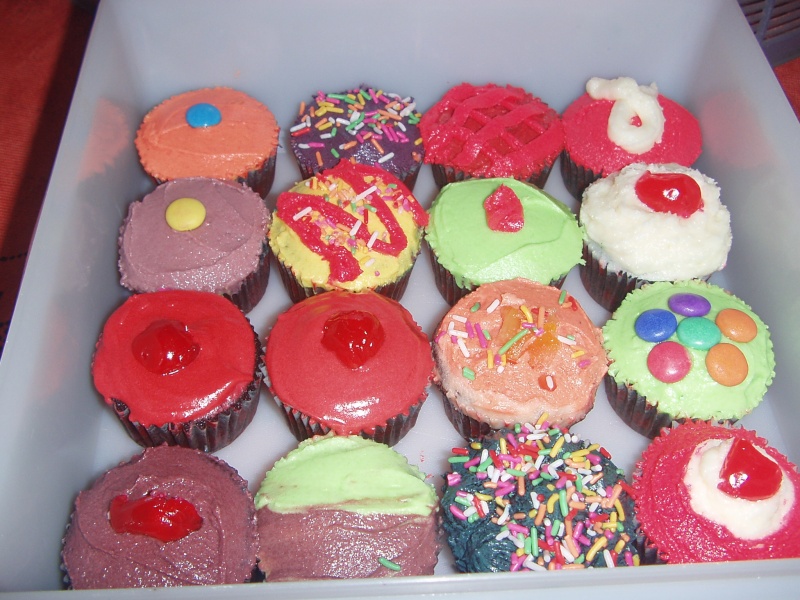 I also make homemade sweets like chewie laffy taffy's for RM 5 (120g), homemade marshmallow fudge popsicles - these orders are usually for kids bday parties, cakes, sheaperds pie. If anyone is intrested in bday cakes for your lil furkids bday... i'l be happy to deliver.

for snf members, there'll be a 20% discount on all furkid bday cakes! heheh.
~Copper's Baker Mummy~